Hey everybody, M. here,
My contributor copies of Startling Stories showed up in the mail the other day, so here's a quick glimpse of what there is to dig inside: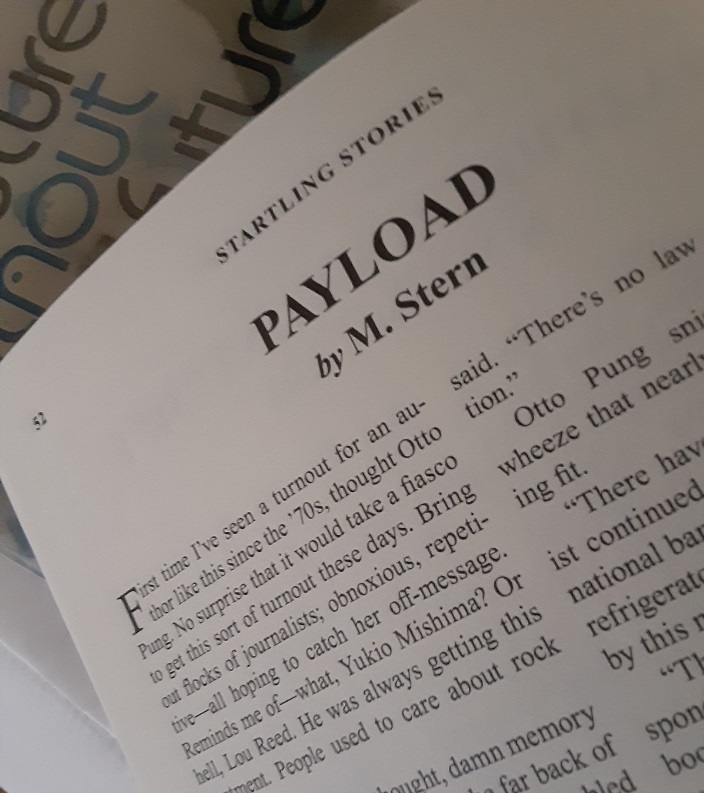 Want to read more? Pick yourself up a copy and check it out! Not only is the magazine available on Amazon, but if you want to give your local indie bookstore some support (and you absolutely should!), Startling is now available through traditional book distributors — so ask your local bookstore owner about getting it in and they should be able to hook you up! Or you can grab one direct from the publisher, Wildside Press,
Hope everyone is still hanging in there and staying safe, take care!
-M.